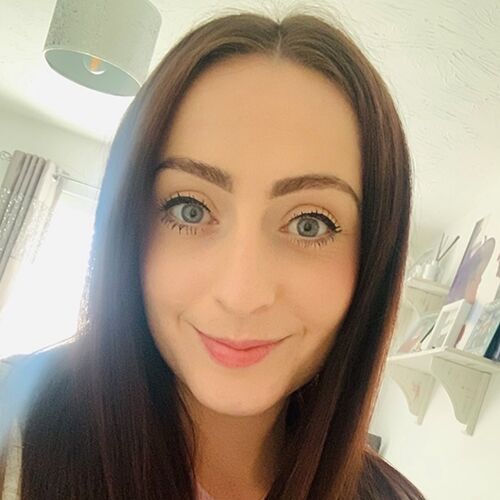 Catty has danced and performed her whole life and has vast knowledge and skills in the performing arts. Graduating with BTEC National Diploma she went on to study further for her Association IDTA in teaching and Exercise in care homes.
Having always had a great love for working with children she understands the huge importance of how dancing and physical activity can benefit children's health and wellbeing.
Being an energetic teacher she loves keeping busy and to date is a popular and well loved teacher at "Impact Dance".
Catty's experience spans all age groups from nurturing babies in holiday clubs, to treasuring special moments singing for local care homes. Choreographing and performing are her passion and she has done many Musical's, Pantomimes and theatre performances (Including Les Mis (Eponine) South Pacific (Liat), Chicago (Roxy Hart) and many more). During Covid-19 Lockdown Catty used the time to proudly turn her love of dance and performing arts into a full time career. She hasn't looked back and can finally say she's living the dream!
Funstar is her new exciting venture and Catty quotes "What a privilege it's been so far to work alongside such a great dedicated team of truly talented and caring people."