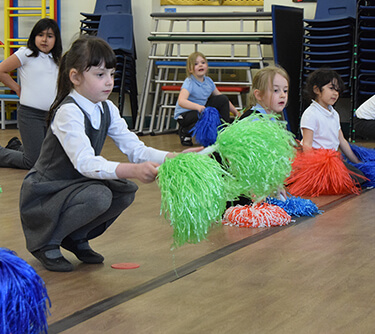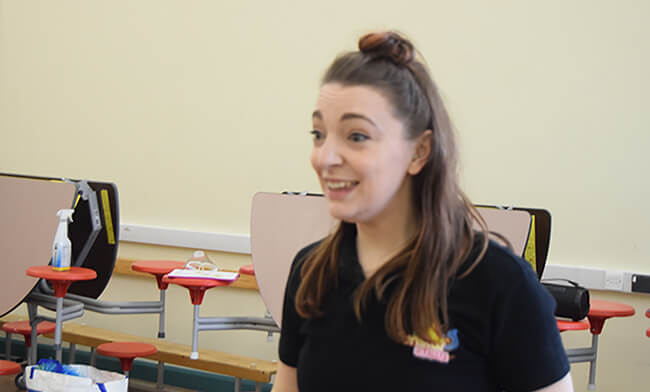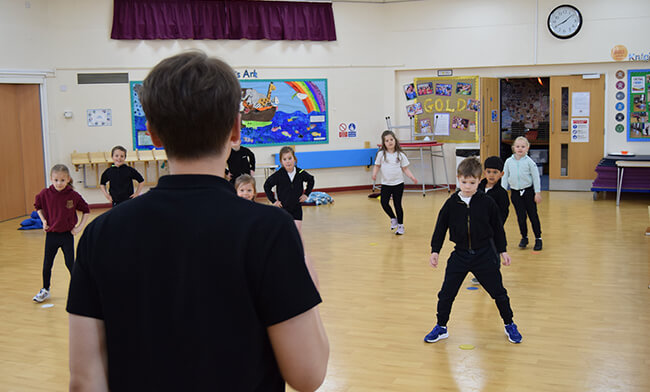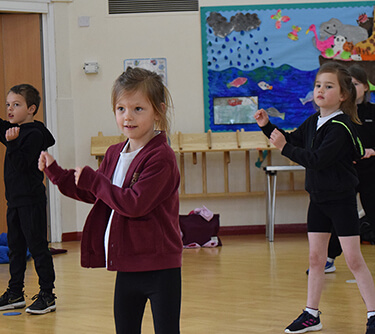 Recruitment
If you've got the skills to be a Funstar Teacher or Team Member, we'd love to hear from you! Find out more about working with us and our current vacancies.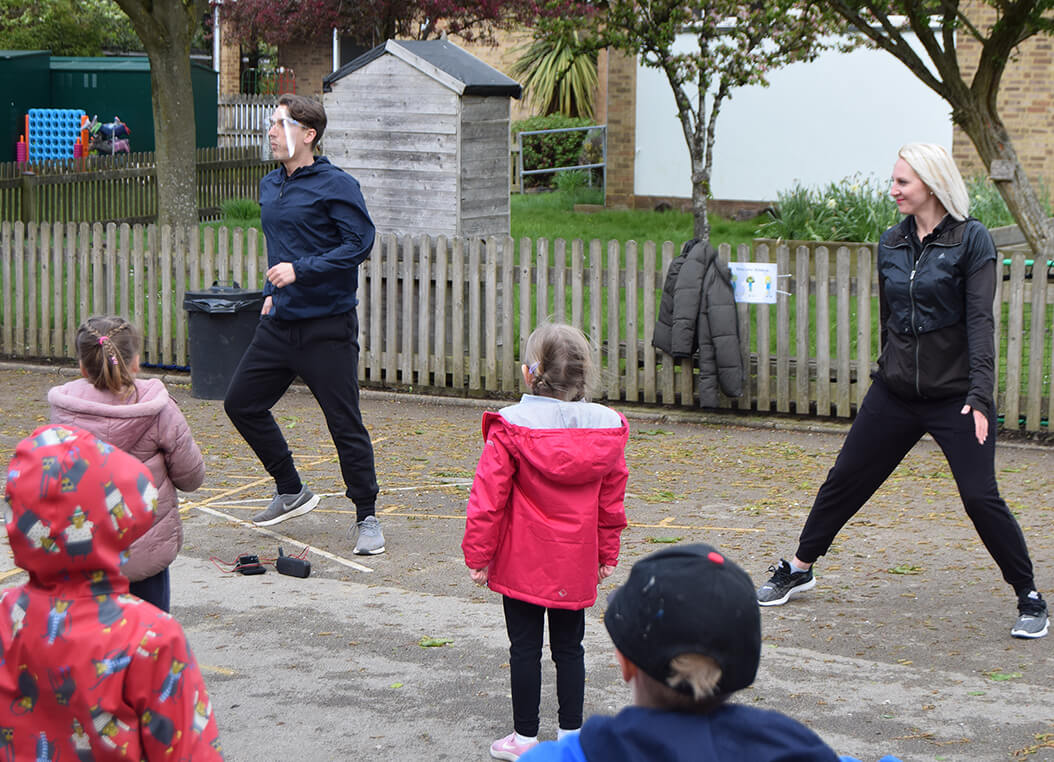 Join the Funstar Education team
Are you an experienced Performing Arts Teacher?
We are on the lookout for reliable, energetic and professional teachers to join our team.
If you are located in Warwickshire, Leicestershire or Northamptonshire and believe you have what it takes to lead any of our classes we have on offer then please call us for an informal chat.
Current vacancies
Find our list of current vacancies to see if Funstar have the perfect role for you.
Primary School Wraparound Club Performing Arts Teachers
Teach weekly performing arts sessions to primary school children in Warwickshire, Leicestershire and surrounding areas. Sessions are initially after-school, breakfast and lunchtime clubs.