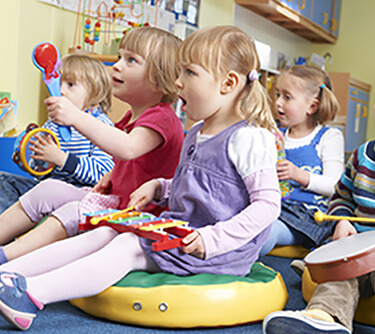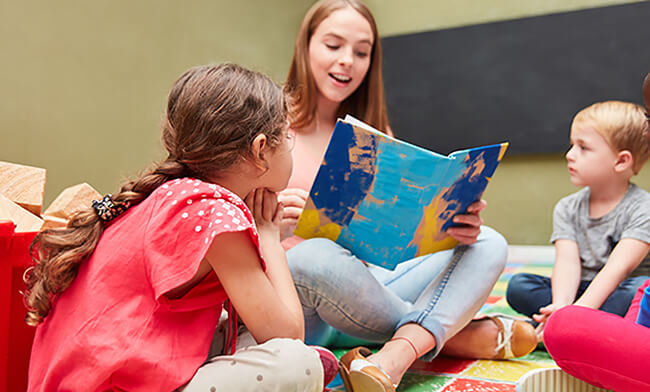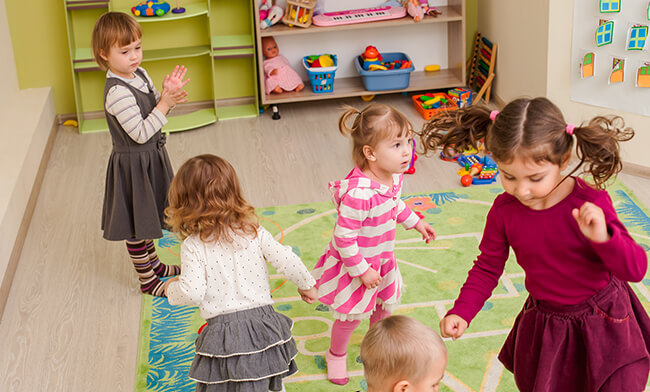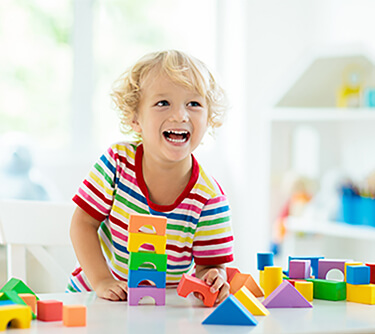 Pre-schools & Nurseries
Our play-based, sensory, singing, dance, music and mindful classes complement the EYFS Prime areas of communication and language, physical development and personal, social and emotional development. Through using Performing Arts, the children will learn an understanding of the world and new ways to express themselves.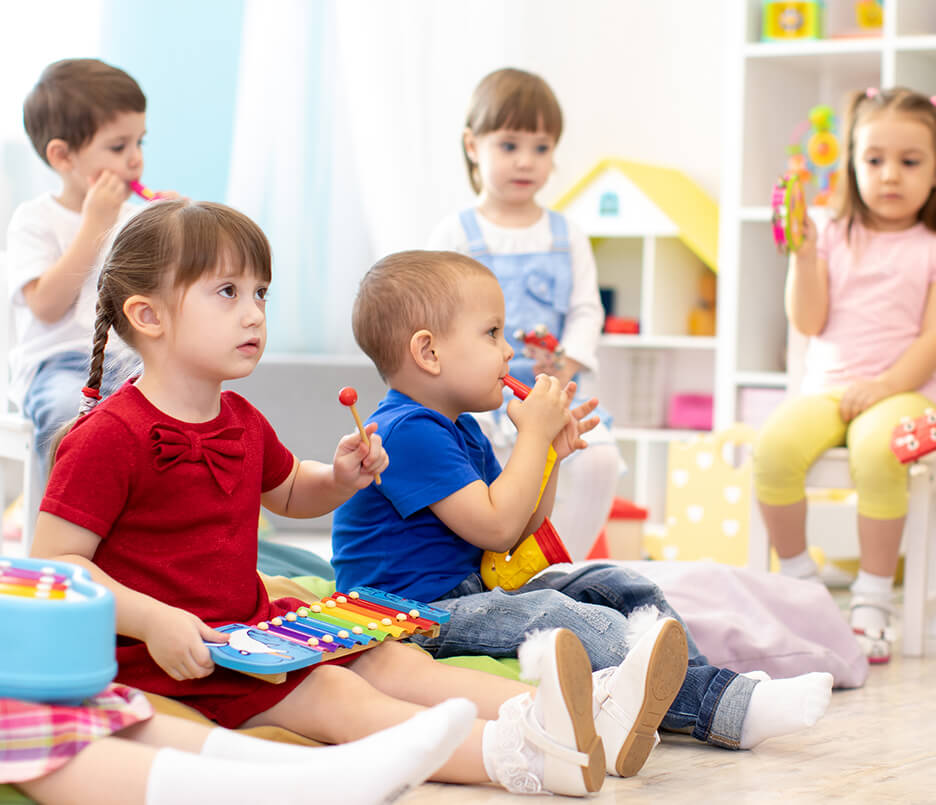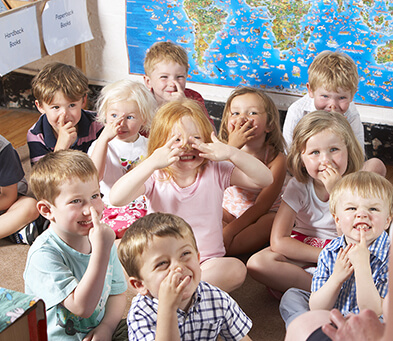 Improving social and motor skills through performance
We can bring new ideas to your nursery and pre-school, helping to expand the children's imaginations. We will tailor themes to compliment your setting, for example around the world cultures, a period back in time, mindfulness, space, seasons and animals or simply bring a storybook to life.
Suitable for children aged 0 – 5, the Funstar Education preschool program will aid speech, language, social and motor skills development.
All equipment will be provided. This may include musical instruments, parachutes, pom poms, scarves, bubble machines, alphabet puppets, butterfly wings or a popular storybook depending on your requirements.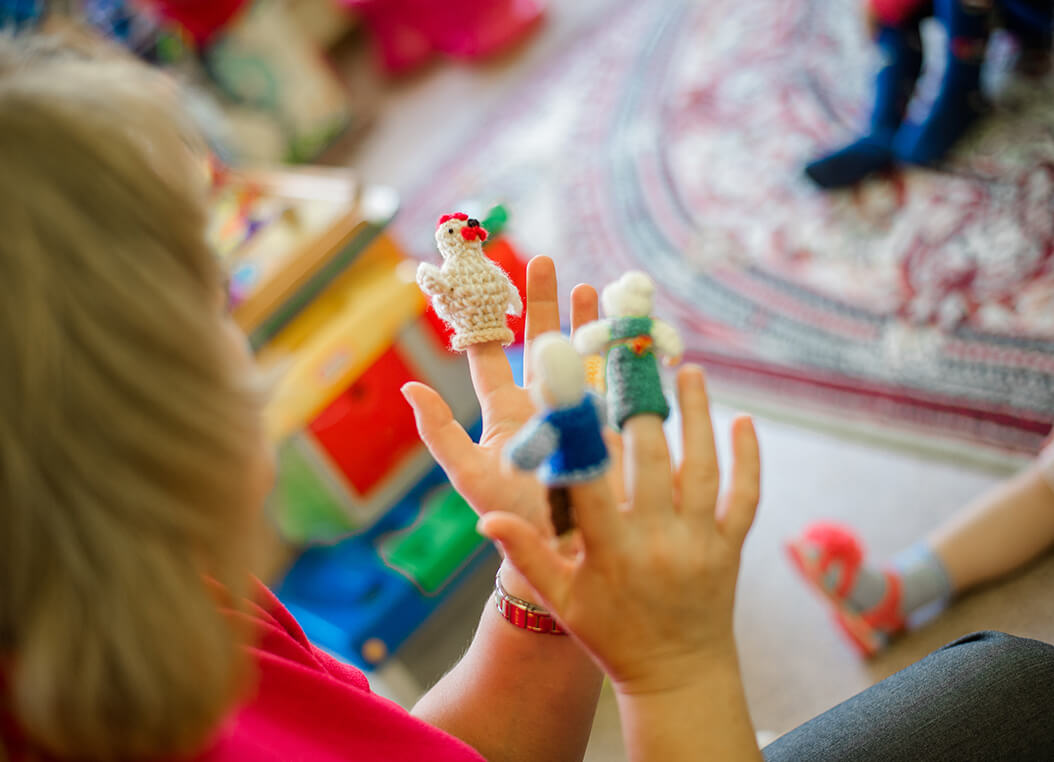 Specialist curriculum for nurseries and pre-school
Funstar's pre-school and nursery workshops are designed to complement the EYFS curriculum, learning through play, singing, dance, music, sensory and mindful activities.
We will provide a fun, alternative learning experience to inspire your children. Our courses are bespoke to your children, your curriculum and your budget.
Find out more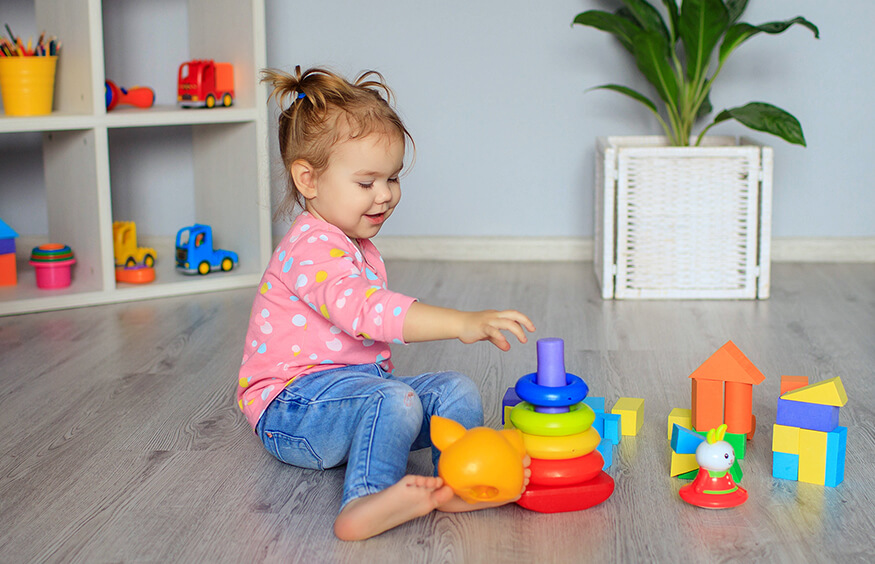 Want to provide Funstar classes at your nursery or school? Let us know!
Get in touch with our friendly team to find out how Funstar can provide fantastic performing arts classes at your school.
Get in touch