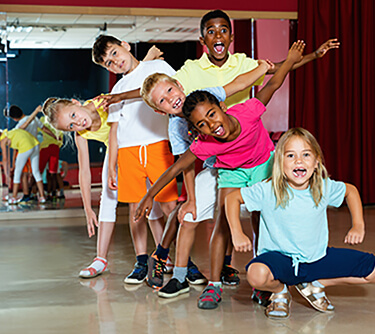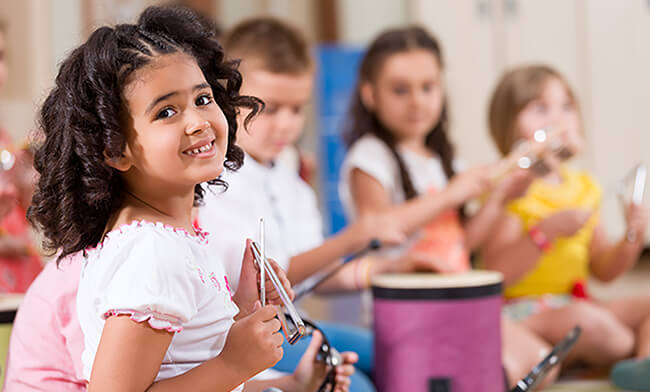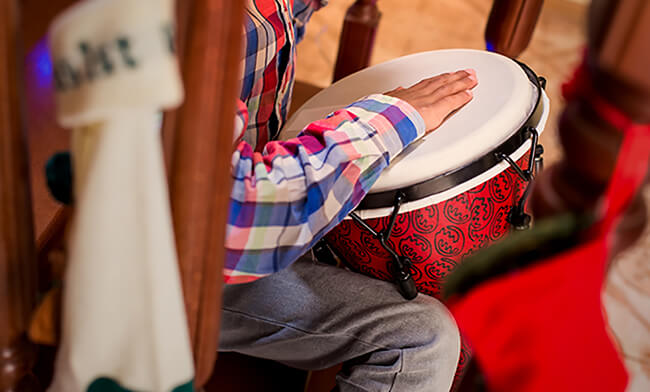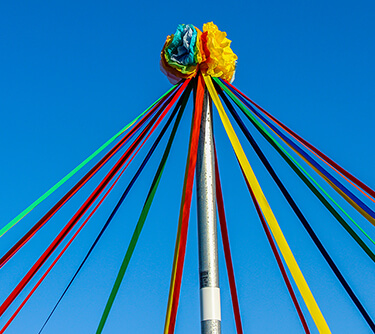 Workshops
Discover a different way of learning with our performing arts workshops. Each one can be specifically designed to complement the curriculum and bring it to life in a creative way or to simply reward the children with a special treat to remember.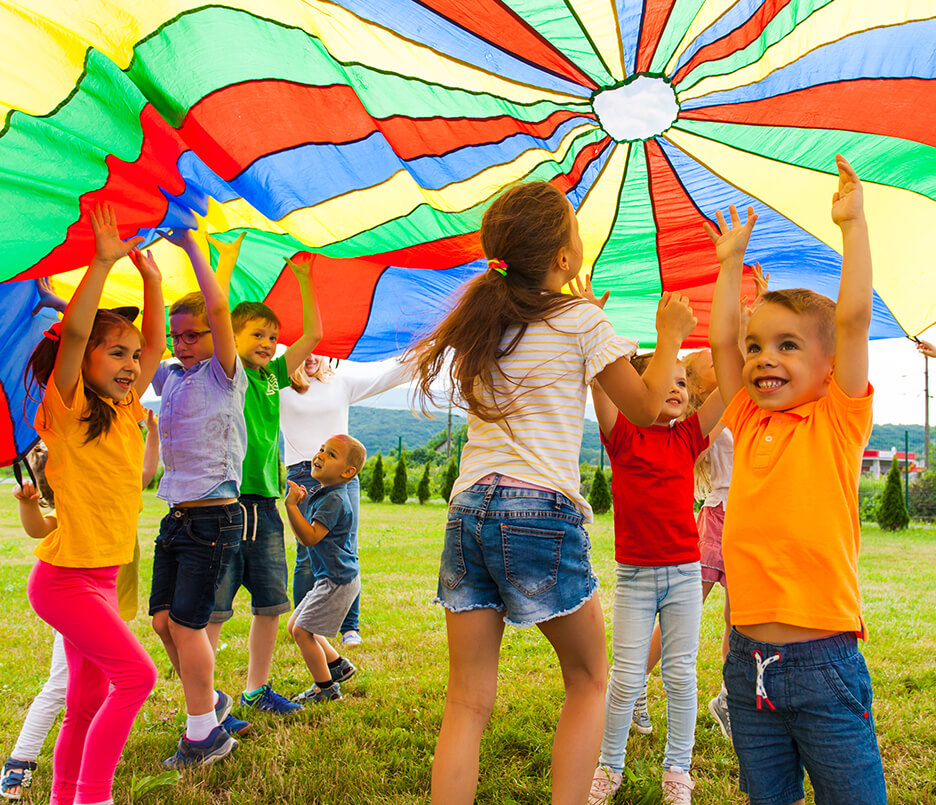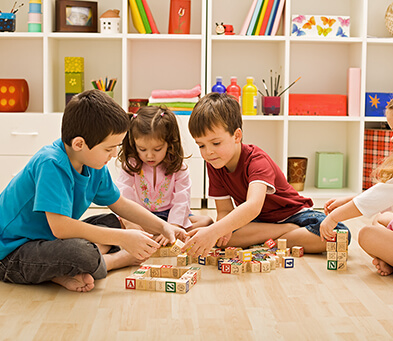 How it works?
Choose the theme Complement and teach key points from your EYFS, KS1 or KS2 curriculum or a specific interest or genre.
Choose the time to suit you We offer P.E and PPA sessions, half or full day bookings, one off or regular weekly sessions.
Choose the venue Sessions can be held in halls, outdoor areas or classrooms. (Chosen workshop, class numbers and weather dependent).
All workshops are eligible for the PE and sports premium funding.
Below are our categories of workshops please click on them to find out more on what we offer.
Can't see the workshop you want? Please contact us to discuss your bespoke requirements or alternative themes.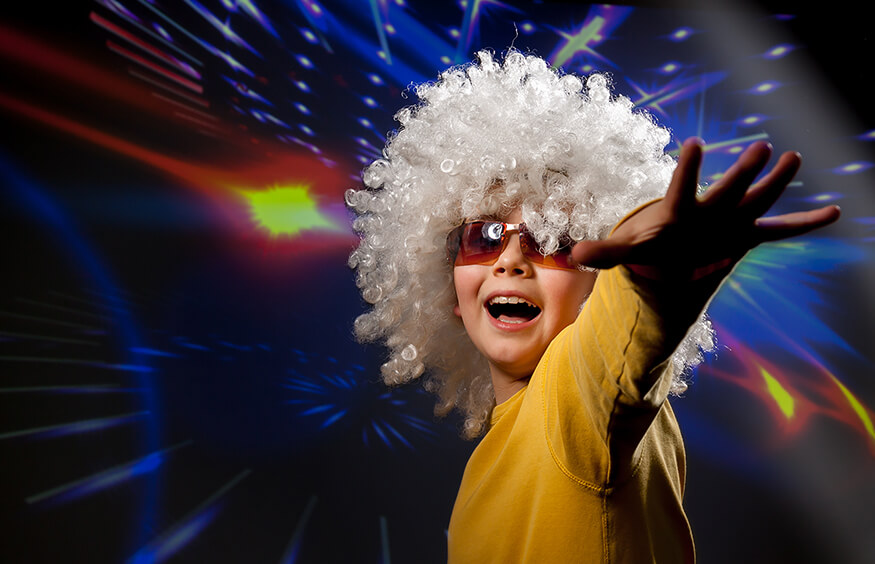 Want to provide Funstar classes at your nursery or school? Let us know!
Get in touch with our friendly team to find out how Funstar can provide fantastic performing arts classes at your school.
Get in touch