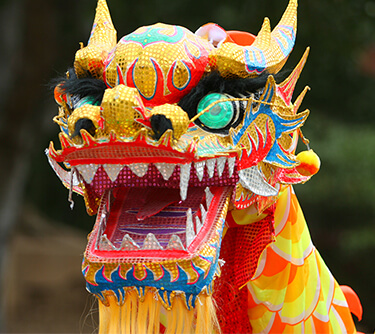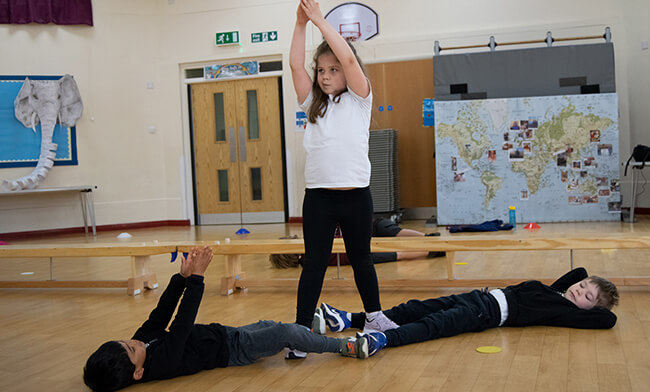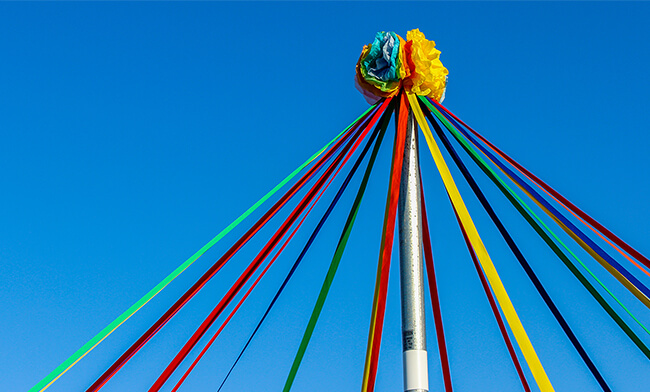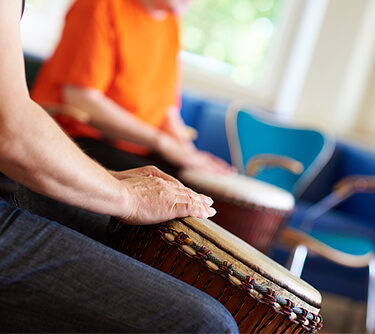 Around the World
Spice up your classes with our around the world workshops. Our performing arts teacher will work with each class, giving them a chance to dance and be inspired by different international styles and cultures whilst learning key facts.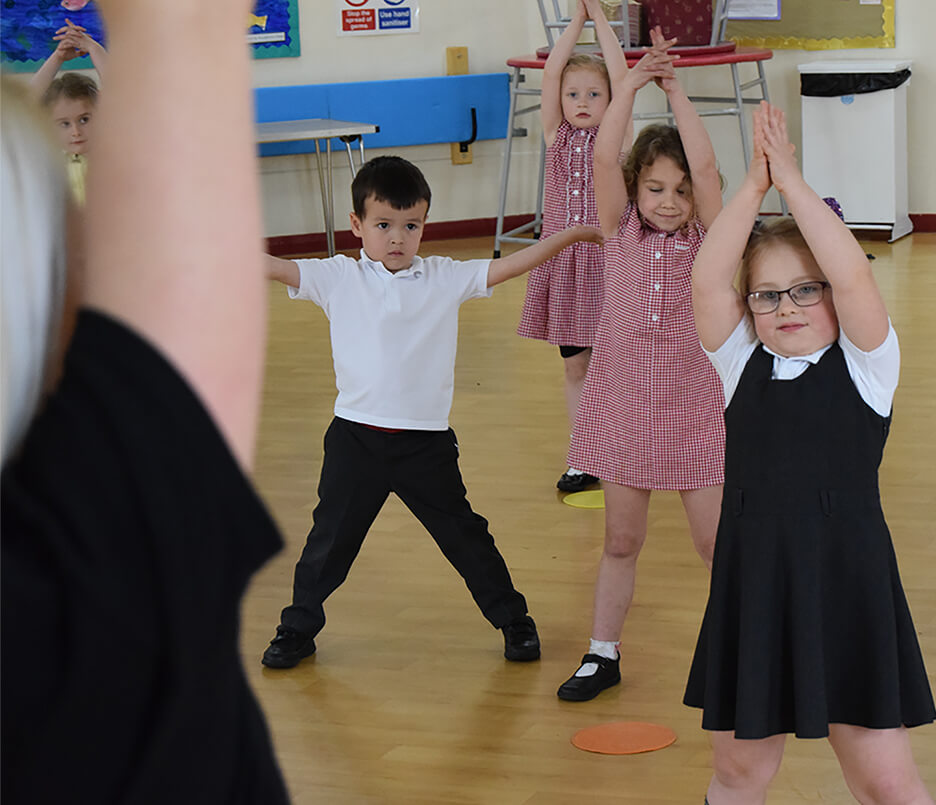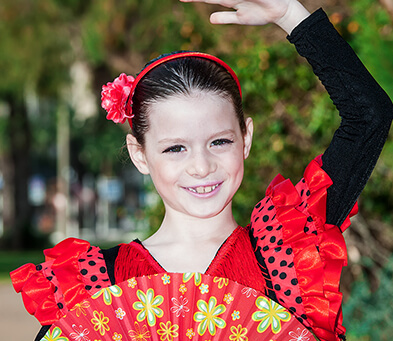 Discover different cultures
Use them to inspire lessons for geography, religion, cultural days, languages and more. Be it a special occasion like Chinese New Year with our colourful Dragon, Diwali or simply bringing to life a favourite book, our memorable learning experience can be tailored to each school's individual requirements.
We use a range of techniques and music and customise each session to suit the interests and age of the children. Whether that be travelling to Africa with Djembe drums and traditional dance, or staying closer to home with the tradition of our maypole, morris bells and sticks, children will be inspired by the international dances and understand how different cultures across the world have developed their own styles.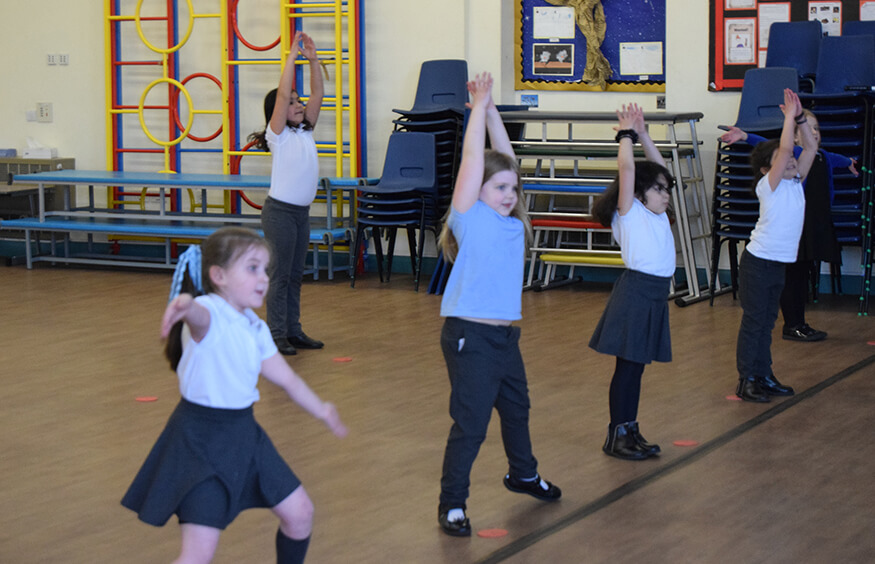 Want to provide Funstar classes at your nursery or school? Let us know!
Get in touch with our friendly team to find out how Funstar can provide fantastic performing arts classes at your school.
Get in touch