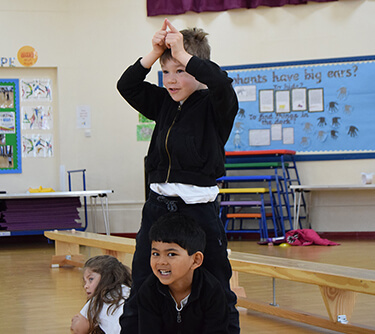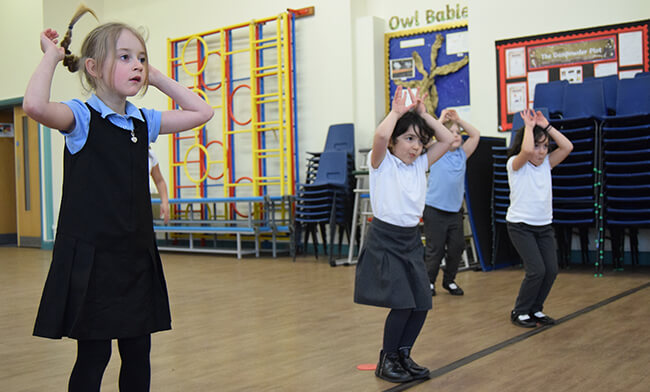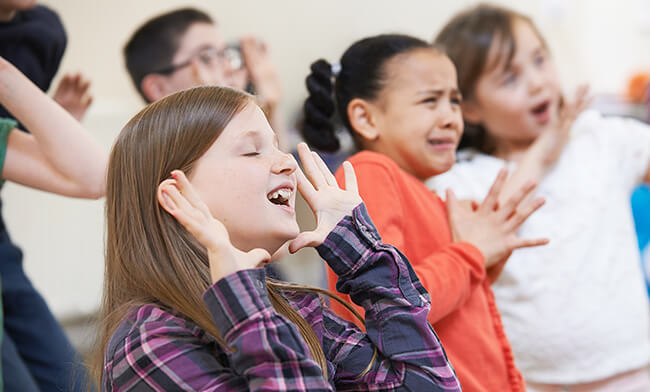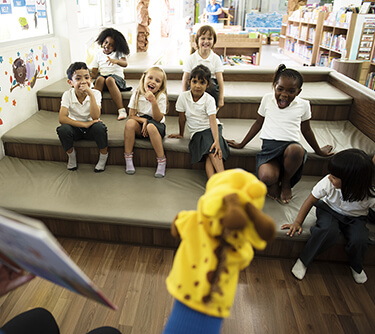 Themed & Specialised
Our specialist themed workshops are a glimpse into how Funstar can work creatively alongside your school by supporting the curriculum through performing arts.
We aim to nurture children's creativity holistically through dance, singing and acting to encourage, inspire, build confidence, self-esteem, self-expression, communication and teamwork.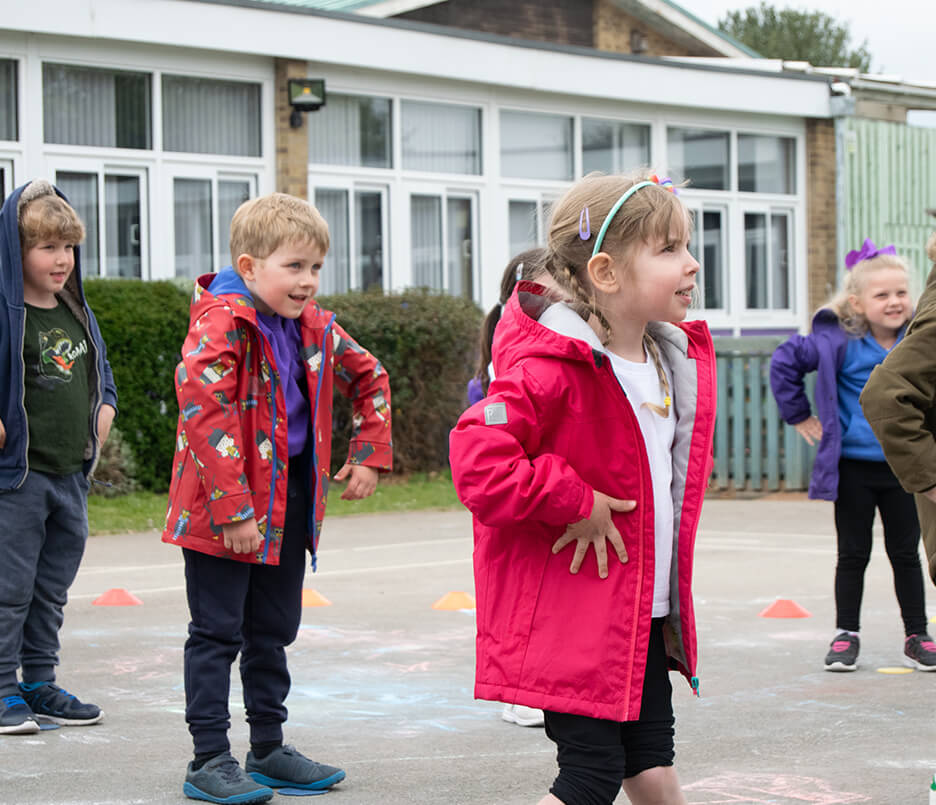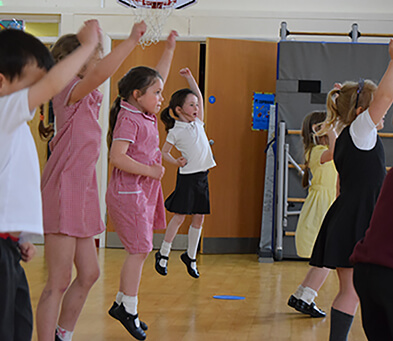 Bespoke workshops
Each session is customised to suit the interests and age of the children. They could become astronauts in space exploration, dance with our vibrant Chinese dragon for New Year, or around our maypole in Spring, fly like a butterfly in animal life cycles, make diving discoveries under the sea, explore the depths and sounds of the jungle, become a confident ringmaster in the circus, stomp and roar like a dinosaur, lose themselves in the beautiful sound of the seasons and weather, enjoy learning numbers from famous musicals or opening a book and letting the imagination run wild on world school book day. The options are endless and can be tailored and adapted to support your core subjects and topics.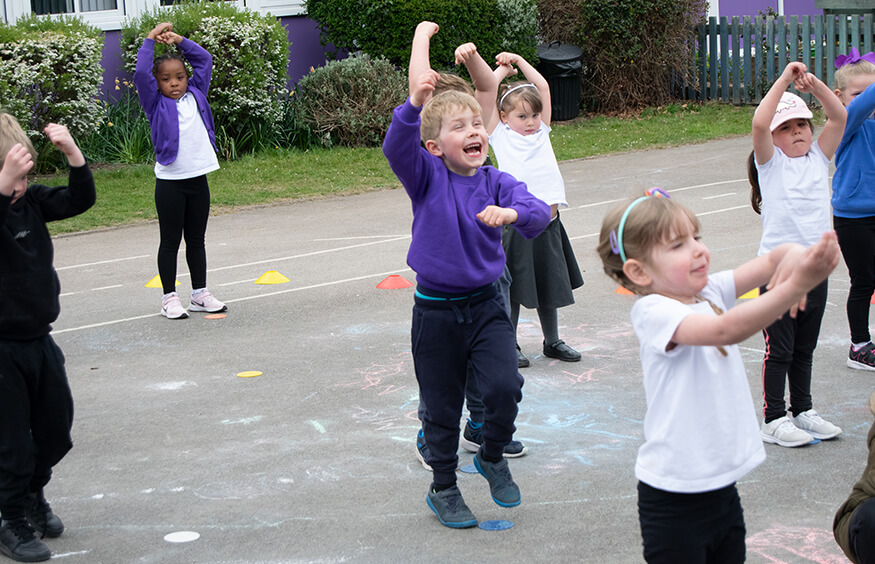 Want to provide Funstar classes at your venue? Let us know!
Get in touch with our friendly team to find out how Funstar can provide fantastic performing arts classes at your nursery or school.
Get in touch