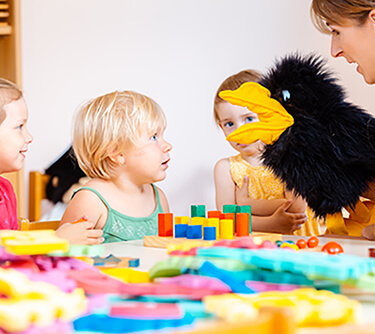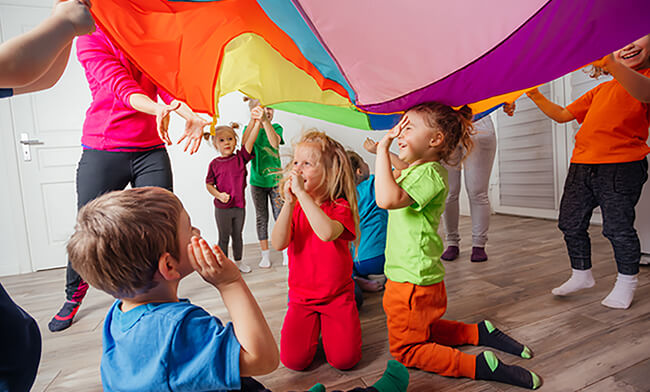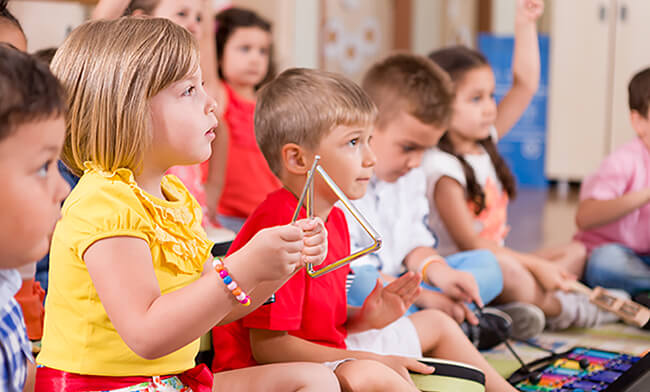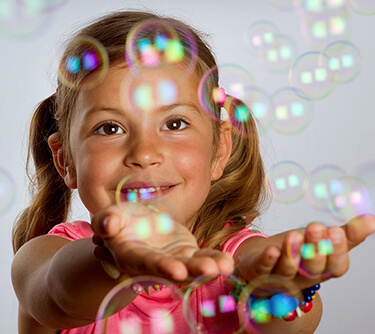 Funstar Minis
Play-based, sensory singing, dancing and music classes for parent, baby and toddler - 0 to 5 year olds.
Research has shown that music, singing and dancing with your child is one of the most enriching and important activities that you can do to develop language and communication skills as well as a wonderful way to bond with your child. Our sessions provide both child and adult the chance to socialise and develop in a creative and stimulating environment.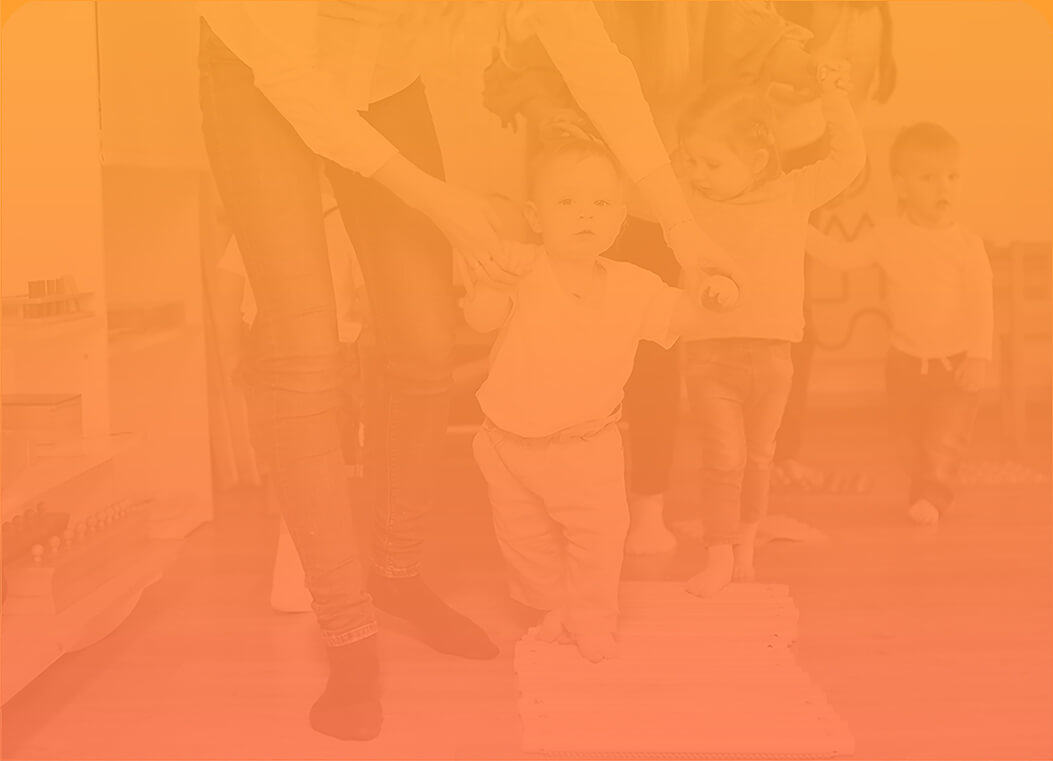 Come and join in the fun!!
Join us for nursery rhymes, counting songs, action songs and more. Enjoy your children's excitement as they sing, dance and play with puppets, parachutes, pom-poms, bubbles and a range of instruments designed just for them.