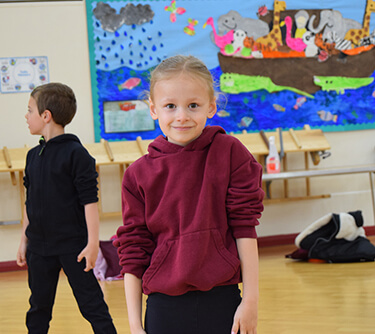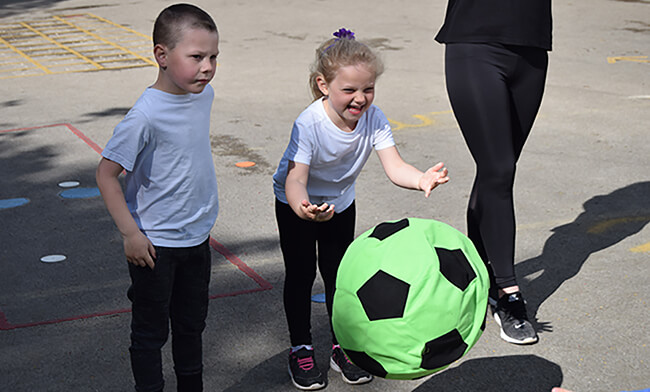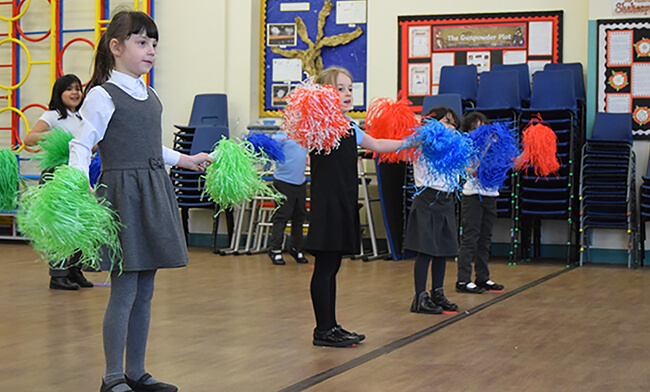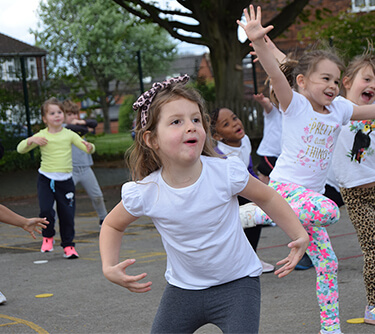 Extracurricular wraparound
Our in-demand Performing Arts clubs have been a huge success and we are super proud to have delivered our parent or school funded sessions to thousands of happy children in and around Warwickshire, Leicestershire and Northamptonshire schools since 2013.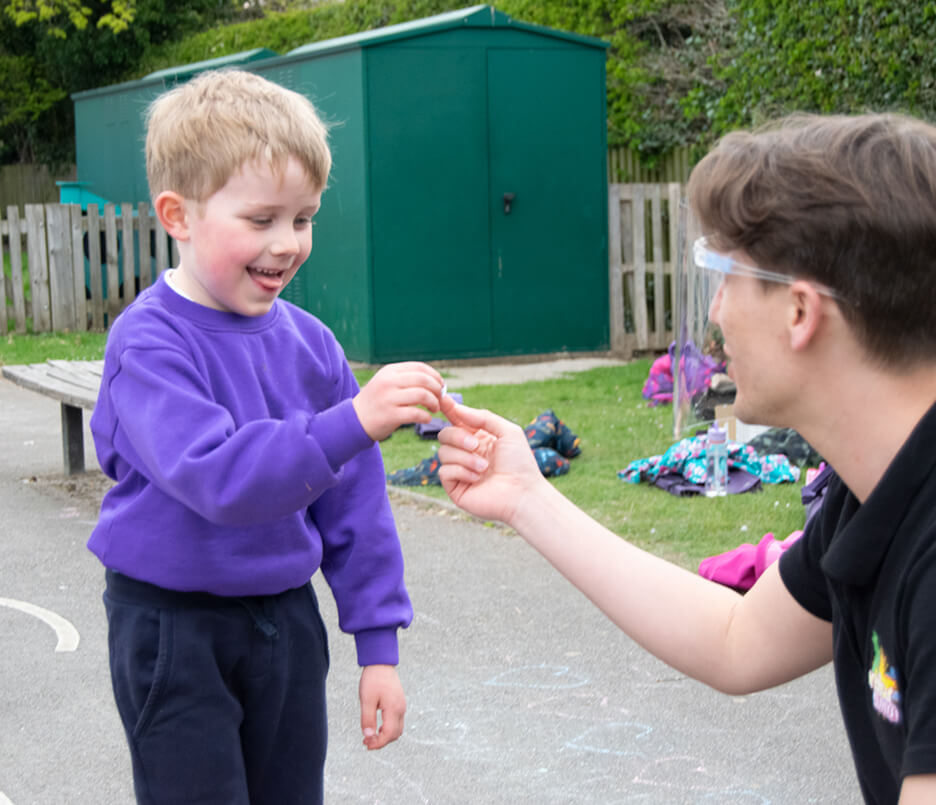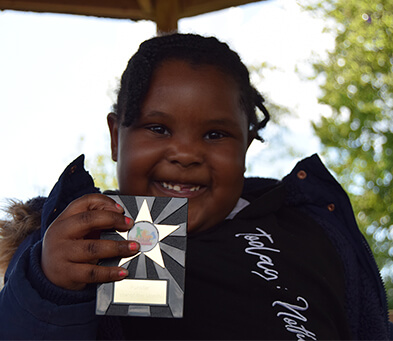 How we run
All sessions include fun, stimulating games to help focus and encourage children's self-confidence, along with teaching them techniques and skills within each genre.
We use a motivational "Funstars" (house-point) award system with a weekly "Funstar of the day" sticker and a 'Funstar of the Month' trophy awarded to a child who has excelled, shown improvement, respect or creativity.
Throughout the sessions, the children work towards an end of term mini-performance, to which they have a great confidence-building opportunity to showcase their newly learnt skills to family and friends.
Our clubs
Here is a selection of our most popular clubs, each of which can be adapted to meet your schools requirements.
We are focused on minimising work for your school office - we coordinate all registration, payment and parent communications/confirmations online then, provide your school with a class register. We always endeavour to have a cover teacher arranged in case of an emergency.
Our classes can be parent funded or eligible for the PE and sport premium funding. They can be run in halls, classrooms or outdoor areas.
Funstar StreetDance
Learn the freshest commercial and hip-hop moves to the latest tunes mixed with all-time favourites.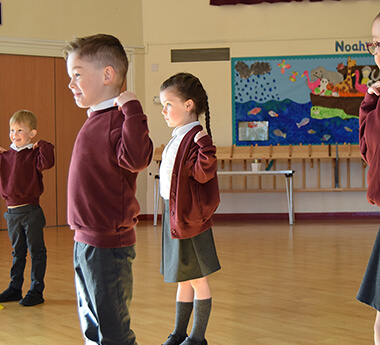 Funstar Musical Theatre
Combine singing, acting and movement to fantastic songs of the musicals and become an acting star!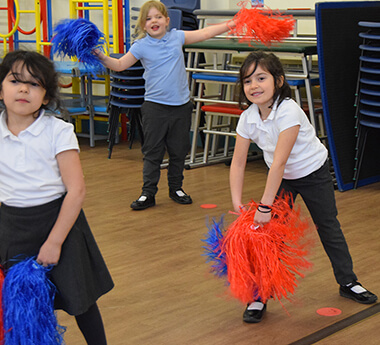 Funstar Cheer
Perform explosive cheerleading moves and floor patterns to fun music!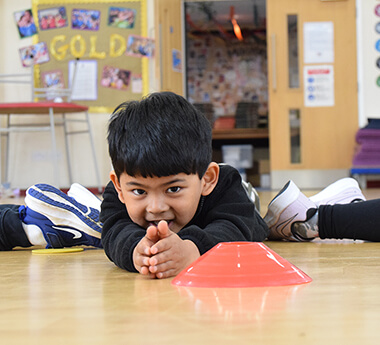 Funstar Act
Have fun with drama games, scripts and more. Gain confidence, shine and be a star!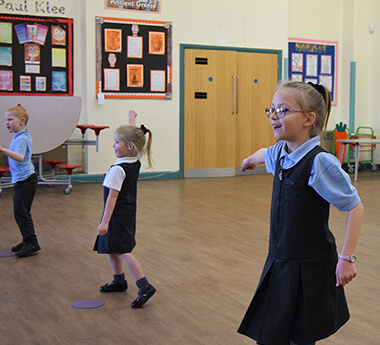 Funstar DanSing
Sing to a mix of old and new chart songs with a twist, adding cool dance moves!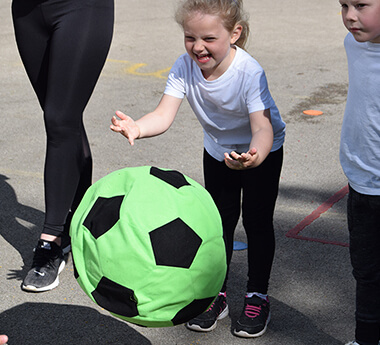 Funstar Funtime
Challenging and fun games that help build confidence, fitness and skills!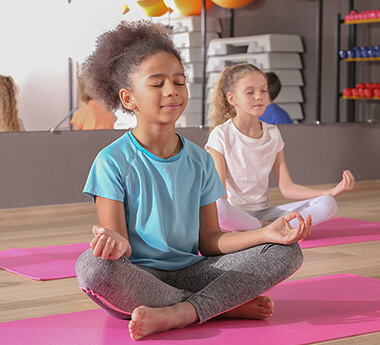 Funstar Chill
Calm, relax and focus busy minds through performing arts, mindfulness and meditation in a fun and creative way.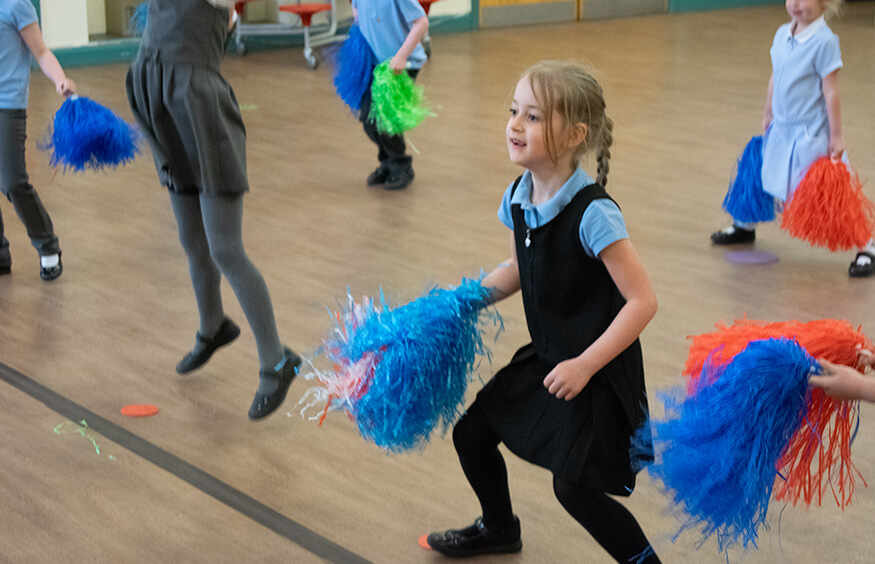 Want to provide Funstar classes at your nursery or school? Let us know!
We can come to your school for a free taster session to gather interest. Remember we can tailor classes and more genres to your children's needs.
Get in touch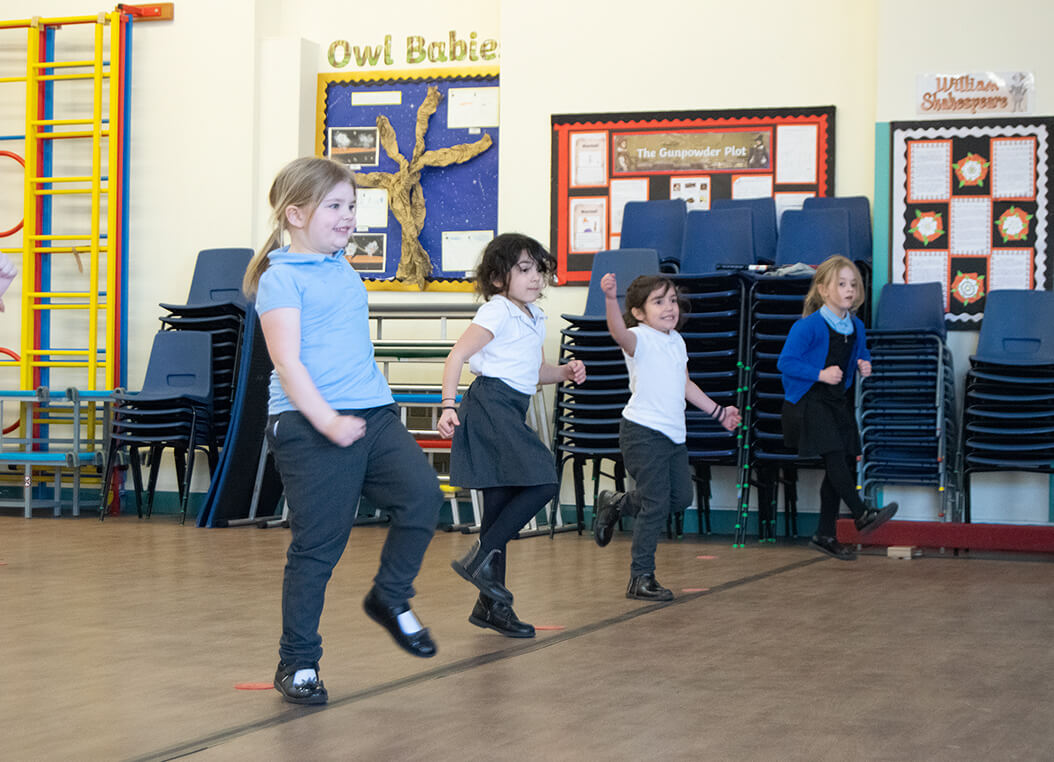 Free taster sessions
We offer a FREE taster session for up to 60 children at once (depending on the space available). We can run multiple sessions, for each year group, in the hall or classrooms to gather interest for the club and will be flexible to fit your timetable. Information about the club and how to enrol is provided for your newsletter / parent mail service or take home letters can be supplied.