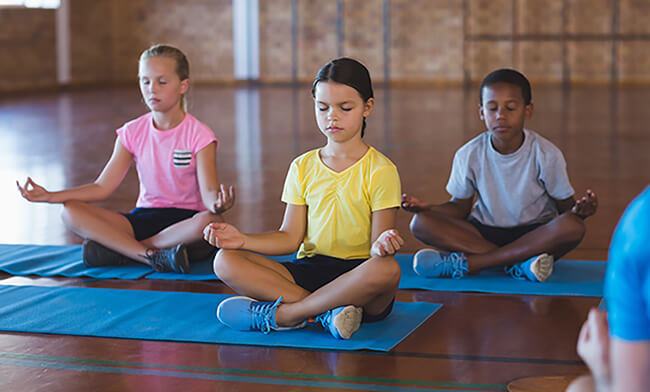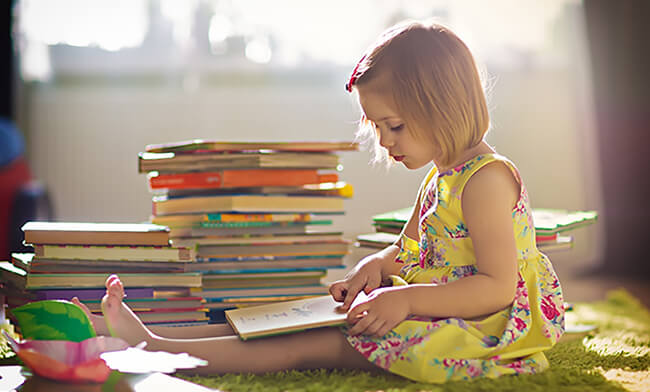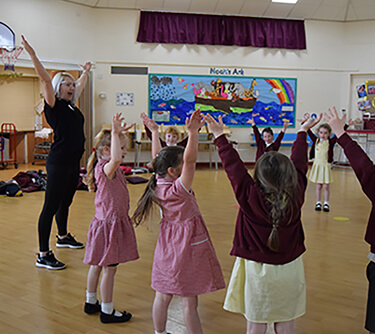 Wellbeing
Our sessions introduce mindfulness and meditation to children in a fun and creative way. Children learn how to calm and relax their minds, focus and pay attention, understand and express their thoughts and feelings and cultivate kindness for themselves and others through creativity, art, performing arts, craft, stories, meditation, visualisation and discussion.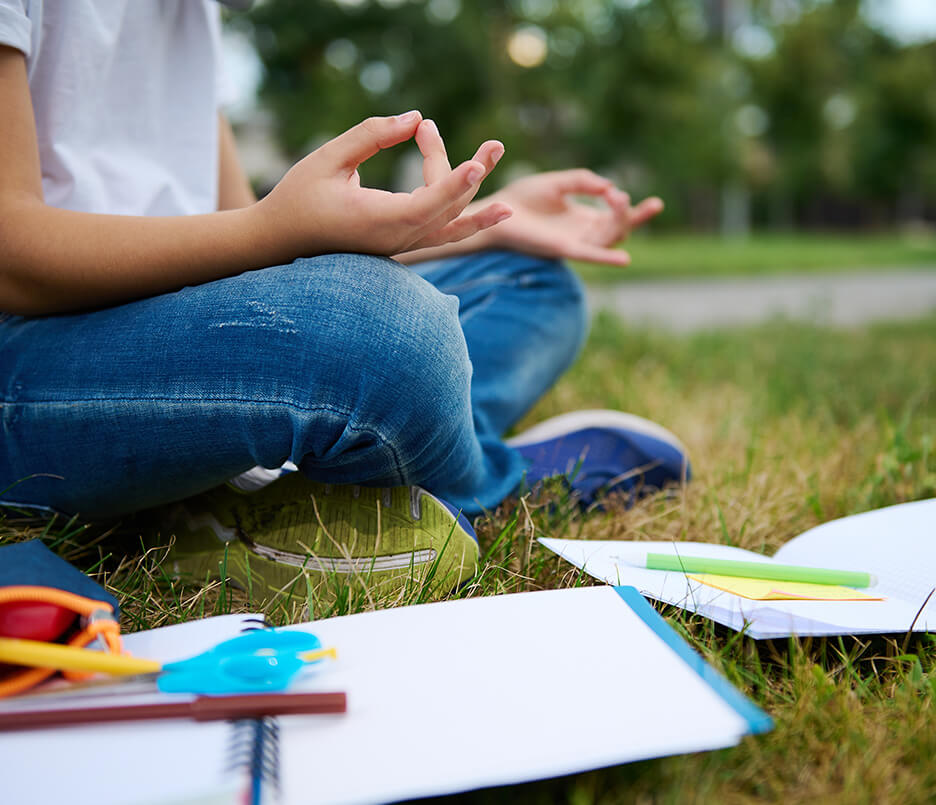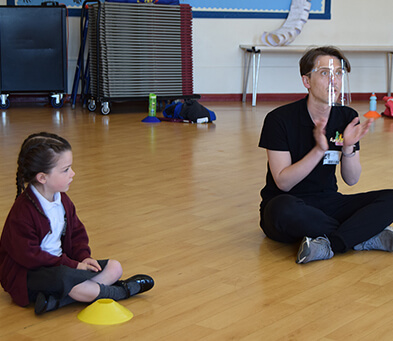 Benefits of mindfulness
There are considerable benefits of mindfulness. Recent years have emphasised the need for this! Given the correct tools as a child, these can successfully be taken forwards into adulthood. Learning healthy ways to cope with the stresses and strains we all have as a fast-moving society. If only we had all been given this opportunity at a young age!