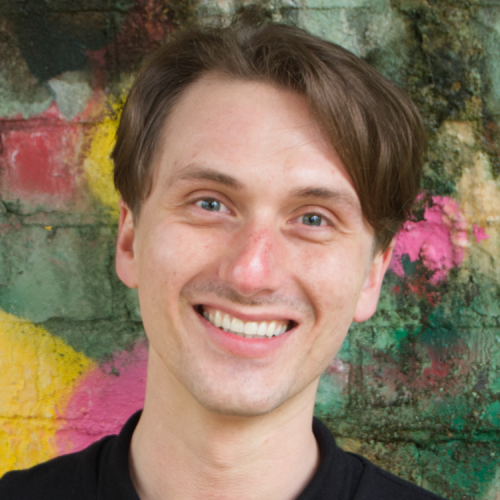 Connor, has a huge passion for helping children learn new skills.
At the age of 7, Connor began dancing at CATS Dance Company in Rugby. At 16, he began his professional dance training at Phil Winston's TheatreWorks in Blackpool.
After graduating, Connor moved to Germany to perform in the musical We Will Rock You, then continued as a freelance dancer in the UK including corporate and music event work. His career then naturally led him to cruise ships where he performed globally on several different cruise lines.
After cruise ships, Connor moved to Japan for a number of years as a key performer in the resident show at Disneyland, Tokyo. It was here that he was first introduced to contemporary dance, which drove him to his recent qualification under The National Association of Teachers of Dancing (N.A.T.D.), as a contemporary dance teacher.
Now, fully qualified, Connor's goal is to give back to the dancing world, all of his knowledge and experience to nurture and grow the next generation of performers.
Connor, to date works for the fantastic "Jaykays Dance company" and continues to keep in touch and help us with projects at Funstar.