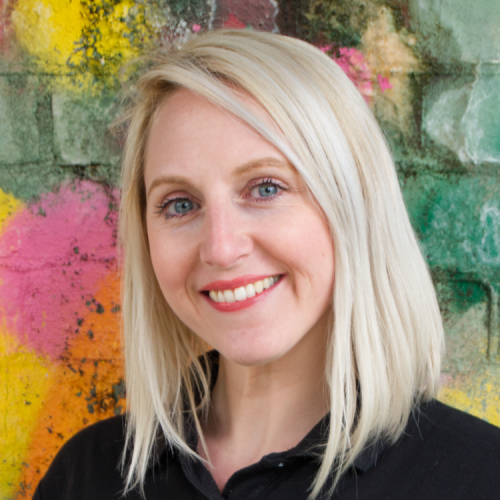 Lisa, the Founding Partner of Funstar, started performing at the age of 10, and feeling such love and passion she couldn't imagine doing anything else! She trained at the famous "Pattison Theatre Arts school" intensely for 3 years in all areas of performing arts, learning many styles of dance, singing and acting and graduated with many performance and teaching qualifications including IDTA, ISTD, RAD and LAMDA.
Lisa's International career includes - performing and choreographing in Musicals and Tributes in Turkey for the "Extravaganza Show Team"; "Dynamic Dancers" for India's renowned "Global Productions"; the prestigious 5* Sani Resort showteam in Halkidiki Greece, where she played lead roles in many huge theatre productions including "Mamma Mia" (Tanya) ,"We will rock you" and more; Around the world style dancing and cabaret on "CIC" Cruises for "Dancers International" and many more.
Lisa returned to the UK for the "Roberts Spanish National touring Circus' then Flamingo Land showteam in beautiful Yorkshire. She performed at 'The Millennium Stadium' in Cardiff and "Wicksteed Park", which were directed by the renowned West End performer David Kettle. She choreographed and produced their outdoor "Dancing Decades" show, UK theatre tours for "Lady Legends" (for the N.S.P.C.C.) and "Back to Broadway Ltd" and many more! Television roles include the BBC's "Dancing on the Edge" and various acting, extra and dance roles for BBC's 'Doctors'.
In 2011 she taught 'Back to Broadway ltd school', and performing arts summer camps at the famous "Millfield" Private School in Gloucestershire. This is where Lisa realised she had a flare and passion for teaching. She settled in Rugby and has been teaching in schools for over 10 years and is immensely proud of Funstar! Lisa has a passion for positive teaching and for the wellbeing of children and is delighted to be able to bring the two together through performing arts.