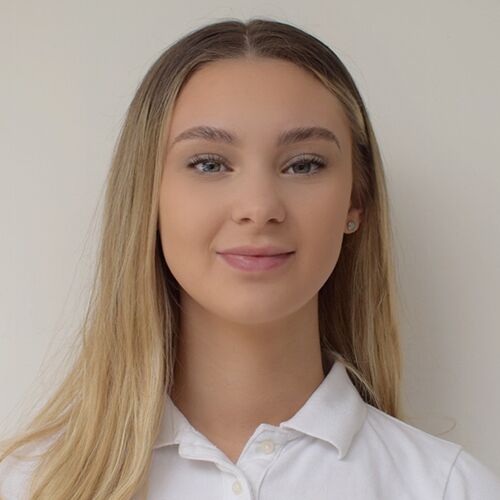 Rosie has been an incredible dancer and performer since the age of 3 and is extremely proud to continue her passion for performing arts into adulthood and making it her career.
After leaving high school Rosie went to the world famous esteemed "Pattison College of Arts" where she studied her level 4 extended diploma in Dance to include IDTA, ISTD ,RAD and LAMDA performing arts bodies.
Three dedicated years later Rosie left with vast performance experience in singing, acting and every style of dance. With many performing arts performance and teaching qualifications under her belt she was successfully appointed as a teacher at "Pattisons Arts" in their renowned weekend school.
Her teaching career then evolved and for the past 2 years Rosie is a popular and well loved dance teacher at the well known and established "Christine Anderson Theatre School" CATS.
Rosie is delighted to be onboard with us and passionate about spreading her dance and musical theatre knowledge to Funstar kids.